Madison Heights High School Class of 1966
Class of 1966 Tribute to James Rebhorn
The members of the Class of 1966 fondly remember the four years we spent with Jim Rebhorn occupying and traversing the halls of Madison Heights High School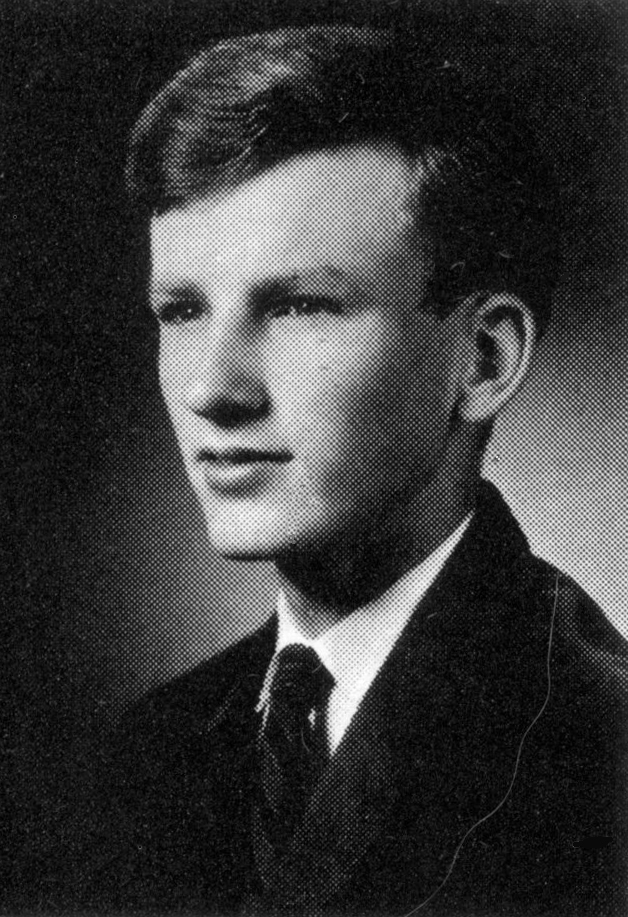 Remembering Classmate Jim Rebhorn

Senior Class Picture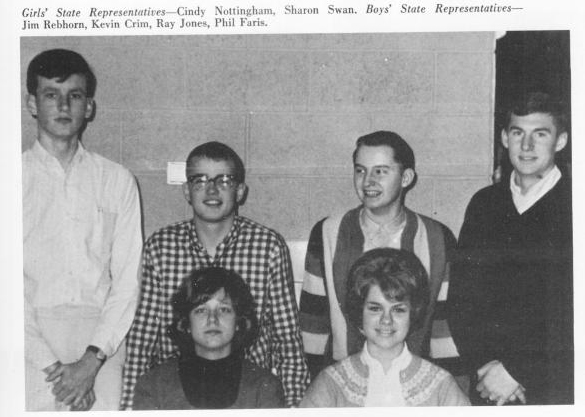 Boys' State Representative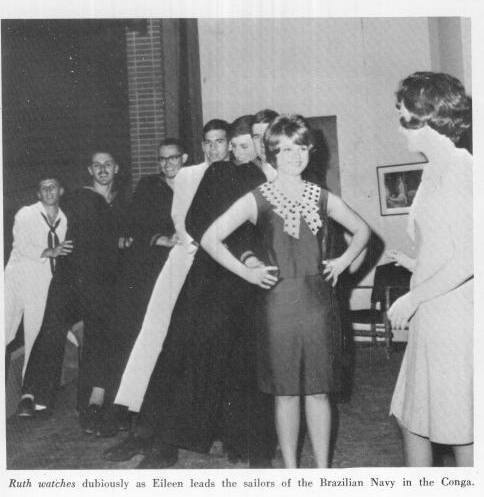 In the Conga line for the Senior Class Play "My Sister Eileen"

as President of the Footliters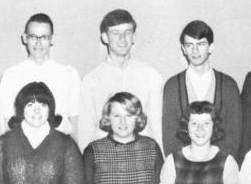 In the Thespians Group Photo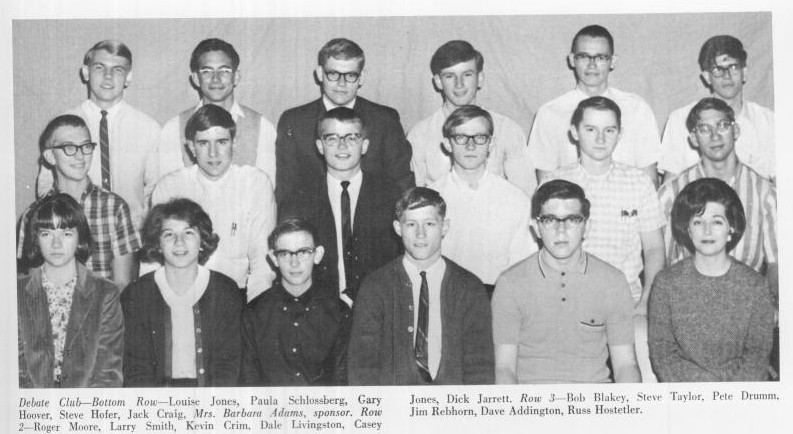 In the Debate Club as a Senior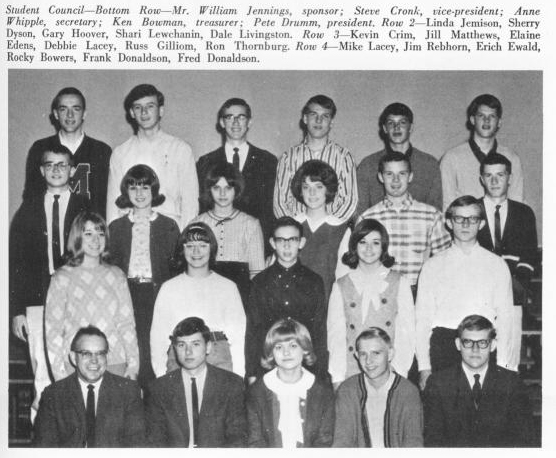 Student Council Representative as a Senior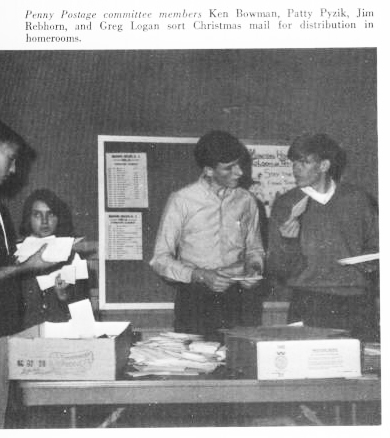 Senior Year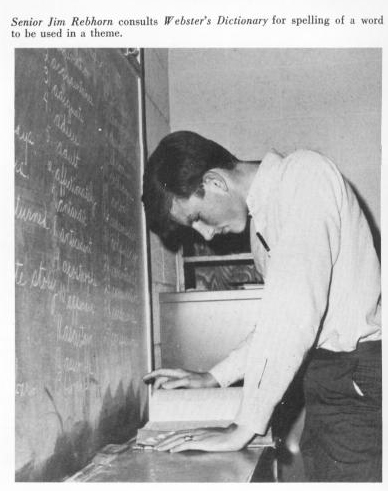 Senior Year, happenings around the school

Junior Class Picture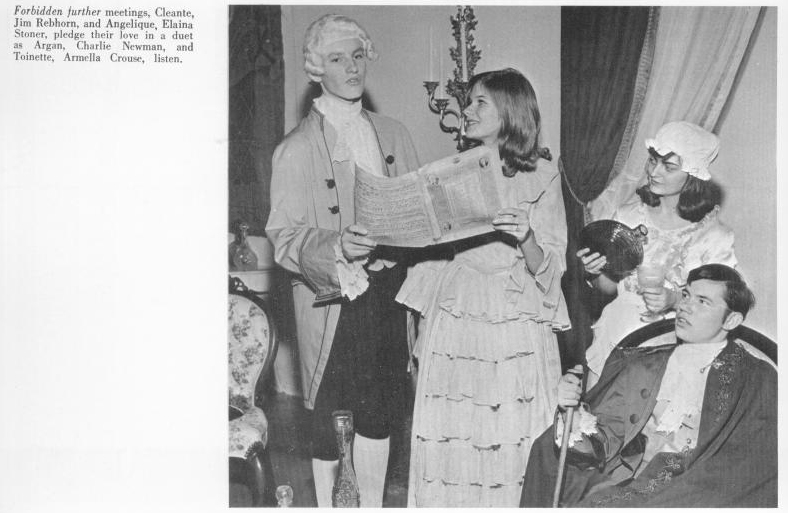 In the Junior Class Play "The Imaginary Invalid"

on the Wrestling Team as a Junior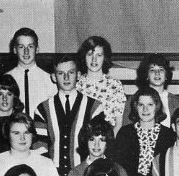 In the Thespians Group Picture as a Junior

In Caduceus as a Junior

Sophomore Class Picture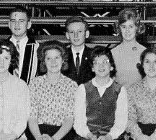 In Thespians as a Sophomore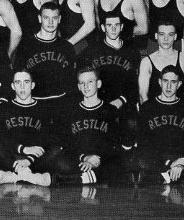 On the Wrestling Team as a Sophomore

Freshman Class Picture
Our memories of James Rebhorn the Actor
A.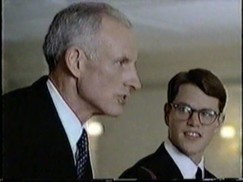 Movie The Talented Mr. Ripley (1999 with Matt Damon and Gwyneth Paltrow)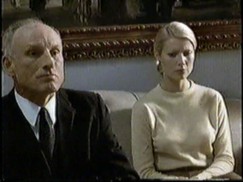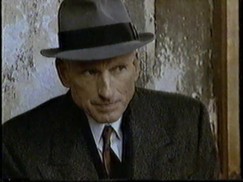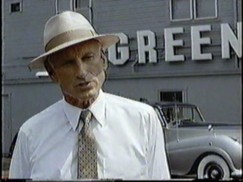 B.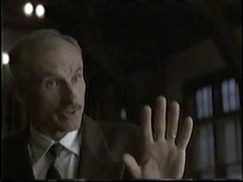 Movie Snow Falling on Cedar (1999)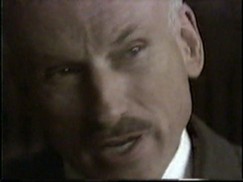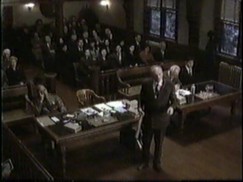 C.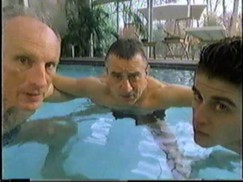 Movie Meet the Parents (2000 with Ben Stiller and Robert De Niro)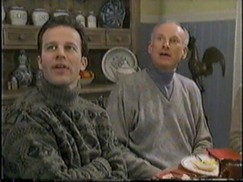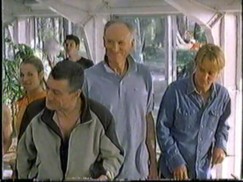 D.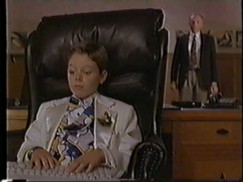 Movie Blank Check (1994)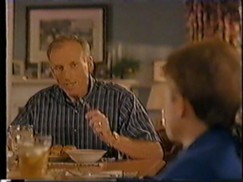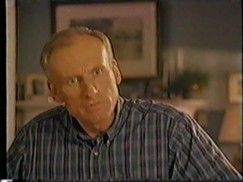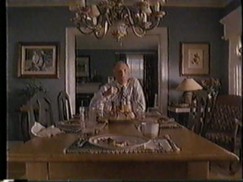 E.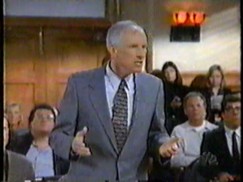 Movie Final episode of Seinfeld (1998 with Jerry Seinfeld and Jason Alexander)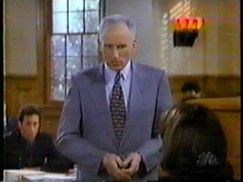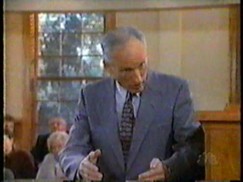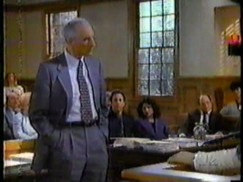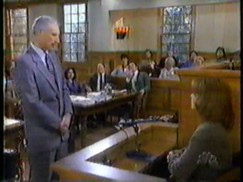 F.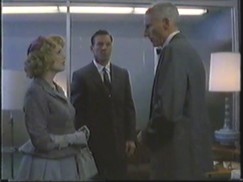 Movie Far from Heaven (2002 with Dennis Quaid and Julianne Moore)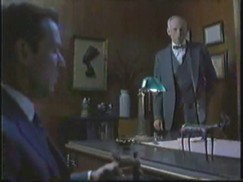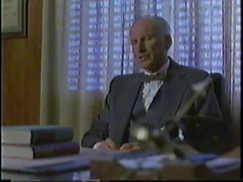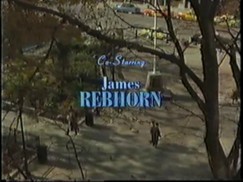 G.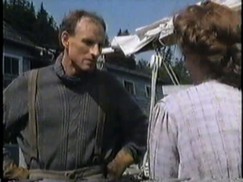 Movie Sarah Plain and Tall (1991 with Glenn Close)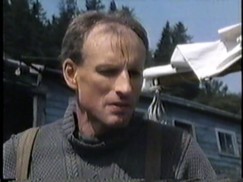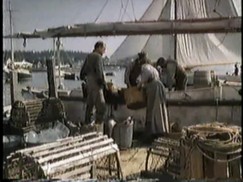 H.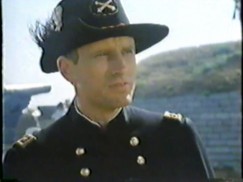 Movie North and South (1985)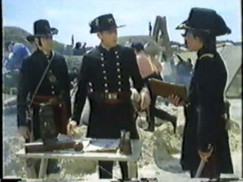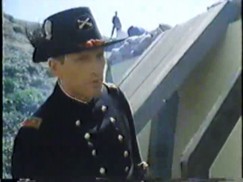 I.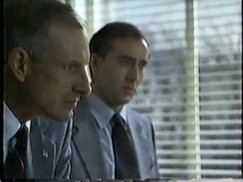 Movie Guarding Tess (1994 with Nicholas Cage and Shirley MacLaine)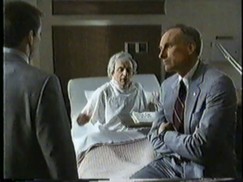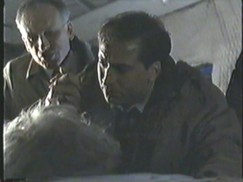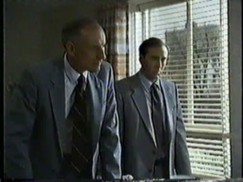 J.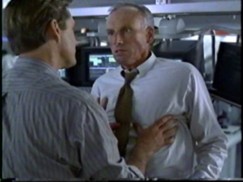 Movie Independence Day (1996 with Bill Pullman and Will Smith)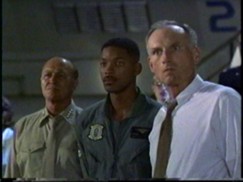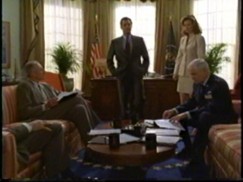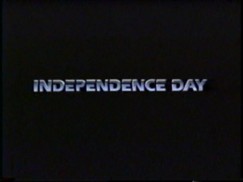 K.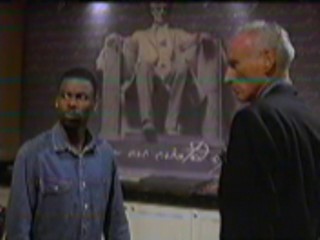 Movie Head of State (2003 with Chris Rock)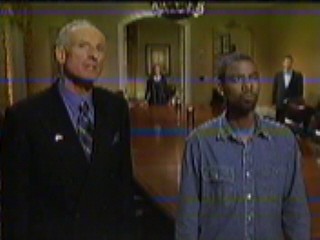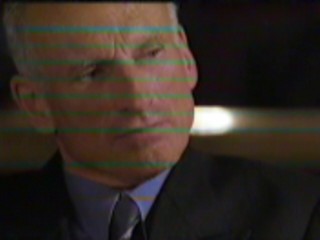 L.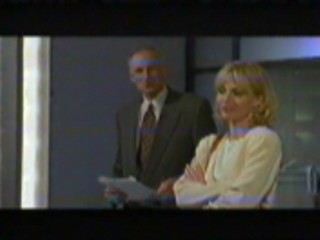 Movie Up Close and Personal (1996 with Robert Redford and Michelle Pheiffer)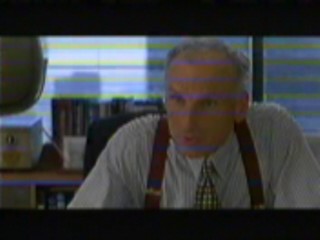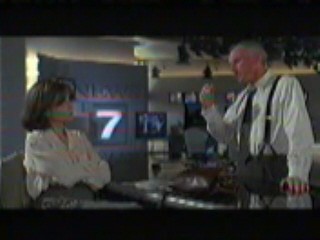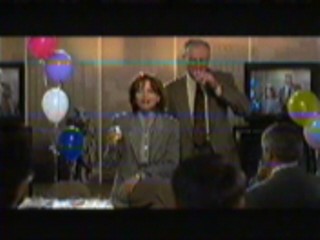 M.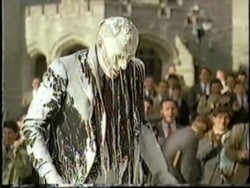 Movie Scent of a Woman (1992 with Al Pacino)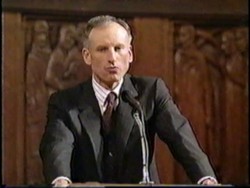 James Rebhorn was honored as a Wittenberg Fellow by Wittenberg University in 2004.
see a list of James Rebhorn's artistic performances at IMDB.com
James Rebhorn Highlights Video

Copyright © 2014-2019 [Madison Heights High School Class of 1966 Reunion Committee]. All rights reserved.