Madison Heights High School Class of 1966
Then and Now
The WebMaster has had several requests for identification of current photos of the MHHS Class of 1966. We have all aged and some of us can't recognize our fellow classmates. So here goes. Most current photos are from the 2011 Reunion.
Then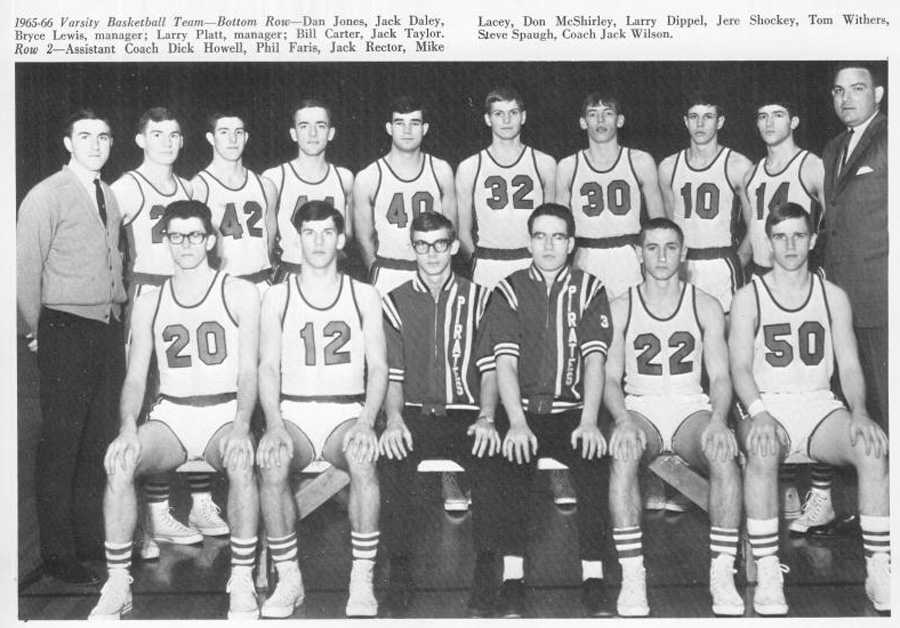 NOW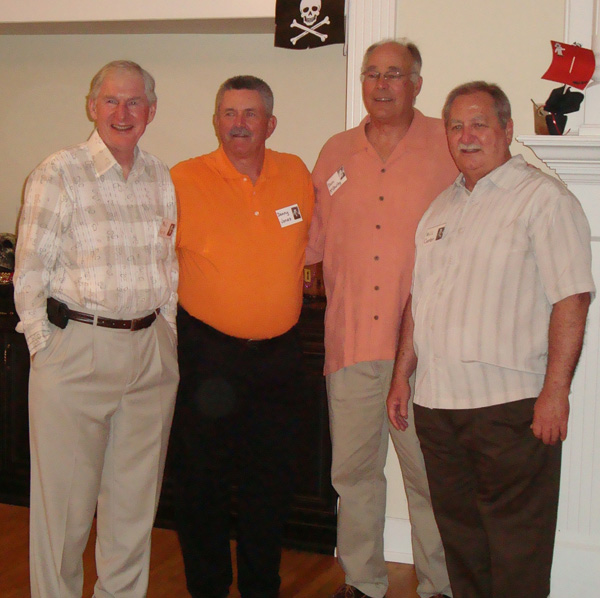 Phil Faris, Danny Jones, Don McShirley, Billy Carter
Then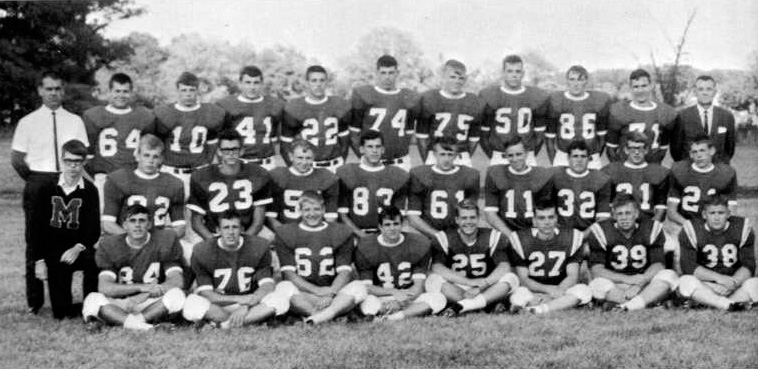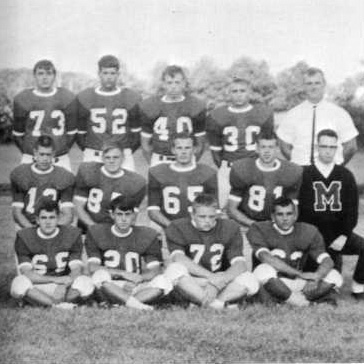 NOW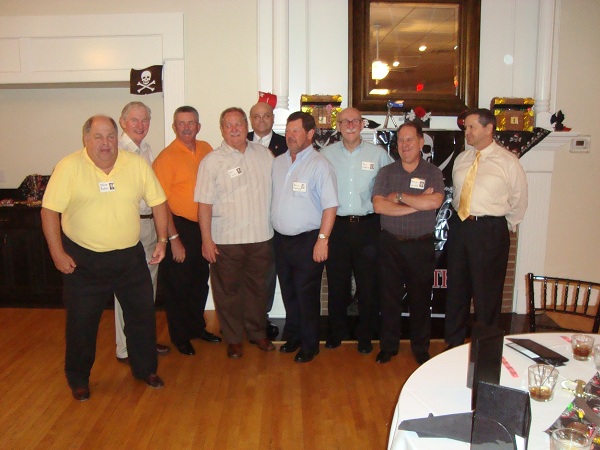 Football Players: Steve Ricker. Phil Faris, Danny Jones, Bill Carter, Ed Kalisz, Barry Thornburg, Phil Vickers, David Jarrett, Paul Looper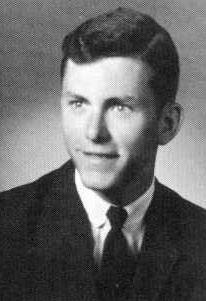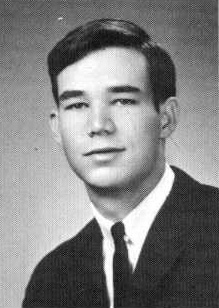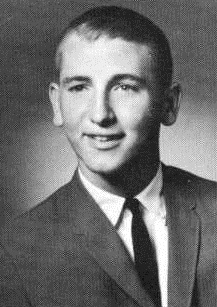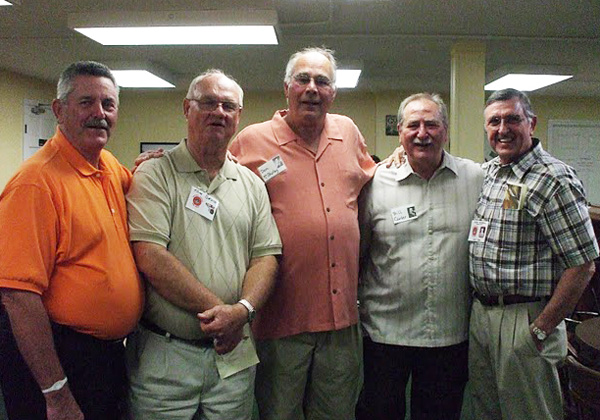 Danny Jones, Coach Tom Bruin, Don McShirley, Billy Cater, Coach Dick Howell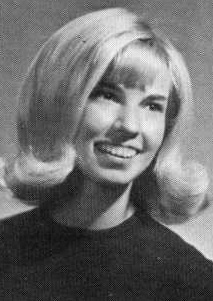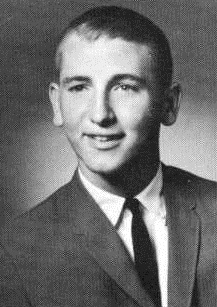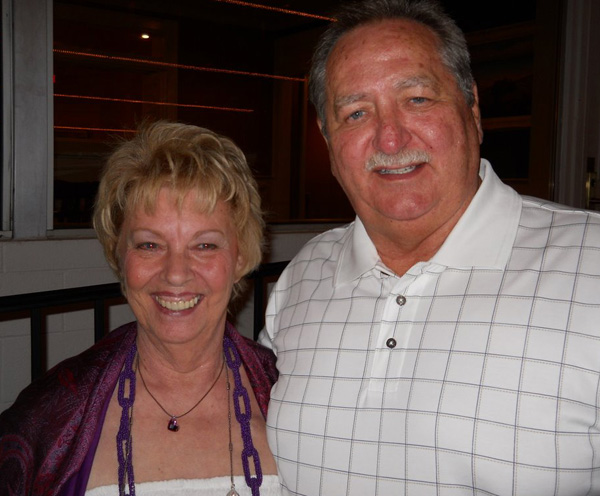 Cheryl (Robbins) and Bill Carter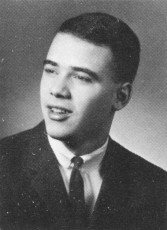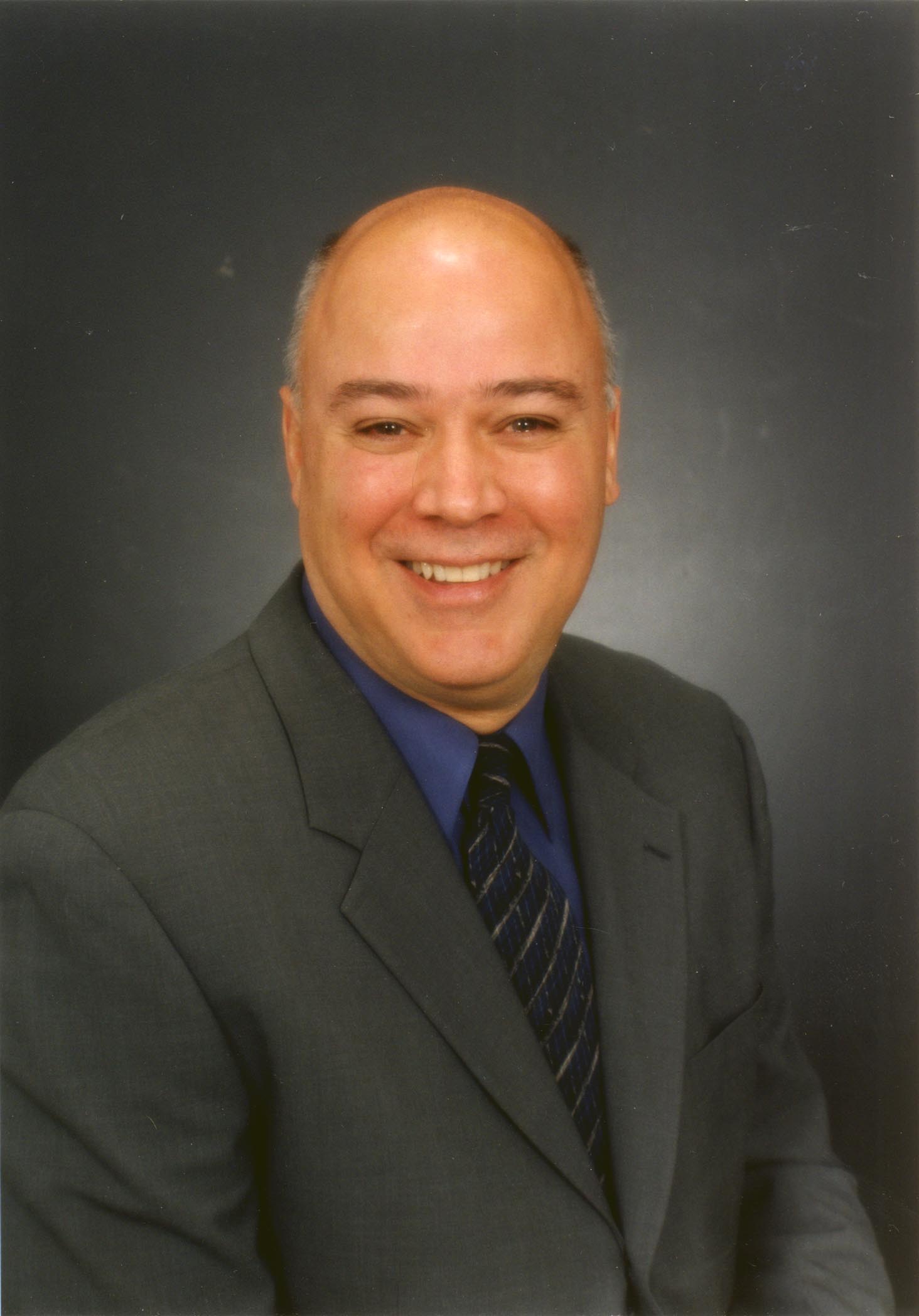 Robert Martin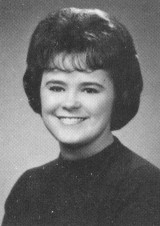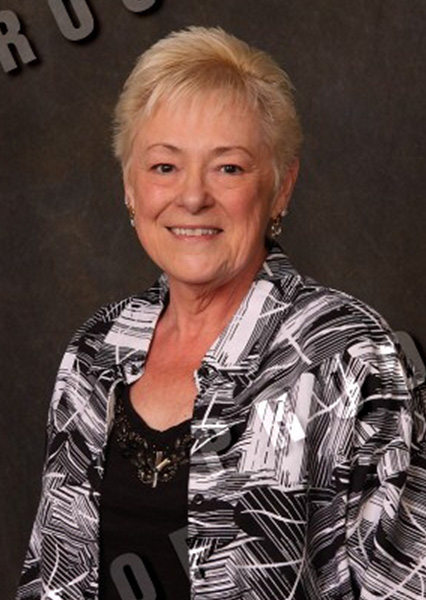 Rebecca Stanley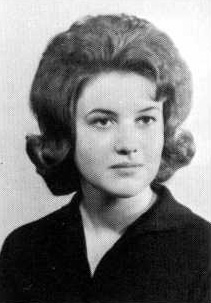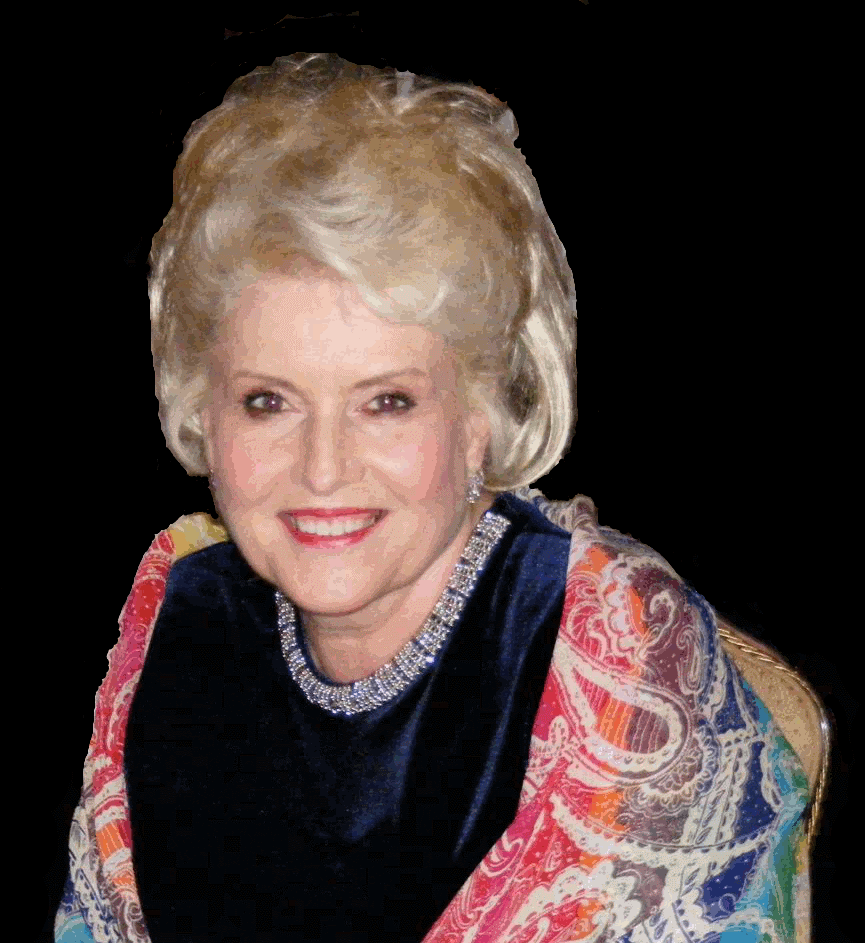 Pat Tice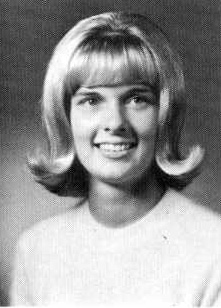 Dr. Vicki (McQueary) McLain (photo from Internet)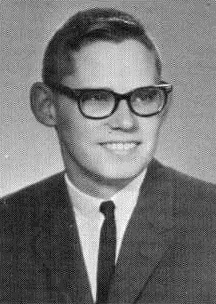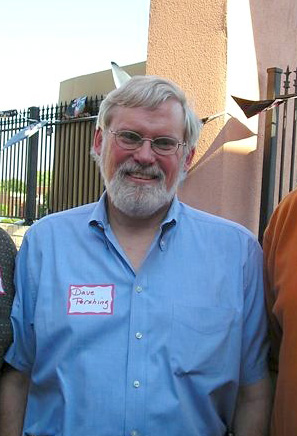 David Pershing (2006 reunion)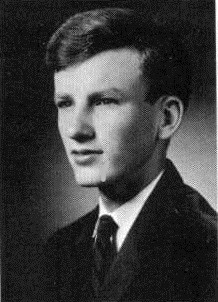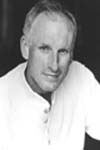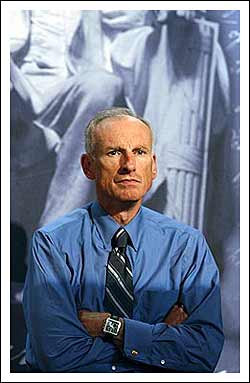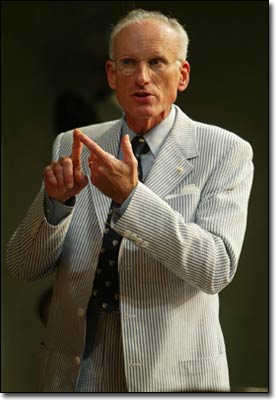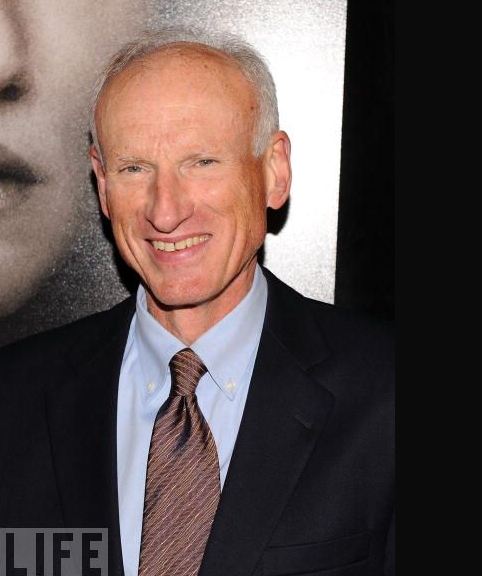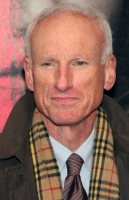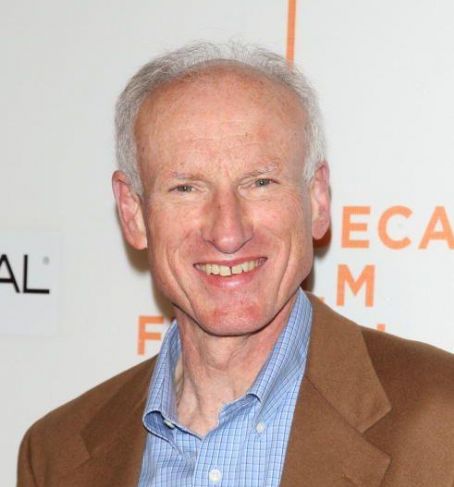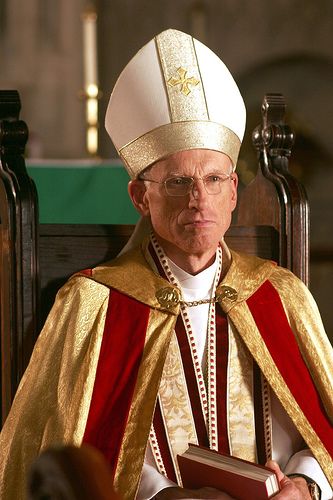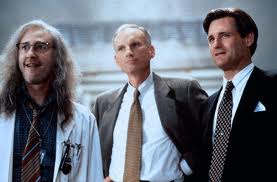 James Rebhorn ( Internet Photos)
See more then and now photos on the Members Only Pages

Copyright © 2011-13 [Madison Heights High School Class of 1966 Reunion Committee]. All rights reserved.