Madison Heights High School Class of 1966
Class News
In Remembrance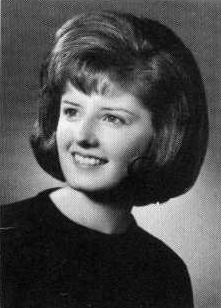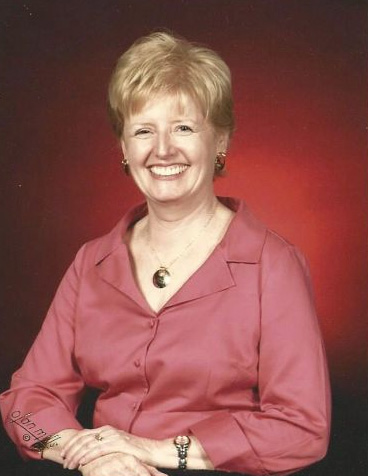 Diana Adams, died July 27, 2016
Diana Jo Adams-Hilger, 67, died on July 27, 2016 at Kindred-Bridgewater Care Facility under the care of St Vincent's Hospice.

She was born in Shelbyville, IN on November 15, 1948. She earned her Bachelors and Masters degrees from Ball State University. She was a teacher at St. Ambrose School, Anderson and then for the Anderson Community Schools System as a Teacher and as a Reading Recovery Specialist. She deeply loved her students. Diane had a very compassionate and inclusive heart and was always sympathetic toward those most in need, be it for understanding and acceptance or for material things such as food and clothing.

In her retirement years, Diane resumed her artwork where she discovered new talents and pleasure. Diane was first and foremost a loving wife, daughter, sister, mother, and grandmother, instilling strong family values in all those she met. Diane will always be remembered for her bright, joyful smile with radiant eyes.

Diane is survived by her husband, Phil Hilger, parents, Jim and Dodie Adams, brothers Chris (Janet); Mark (Marsha); and Jay (Kathy); daughters Rachel Jackson Burke and Alissa (Arthur) Pepelea; step-daughters Julie Elsner and Jennifer Hilger; and five grandchildren. Step-son, Chuck Hilger preceded her in death 2015.
The Funeral Mass will be at Our Lady of Grace Church, 9900 East 191st Street. Noblesville, IN 46060, at 11:00 a.m. on Mon, August 8, 2016 with calling from 10:00--11:00 am.

In Lieu of flowers, Diane's family asks that donations be made in her memory to Community Health Network Foundation, Attn: Community South Cancer Center, 7240 Shadeland Station, Suite 125, Indianapolis, IN 46256. On check memo line write Diana Adams-Hilger or include a note with her name.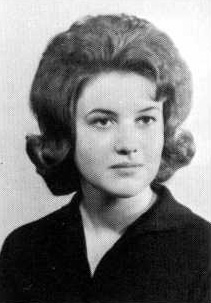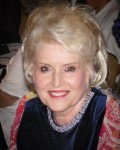 Pat Tice, died July 23, 2016
Patricia Arleen (Tice) Crim, 68, passed peacefully on Saturday morning, July 23, 2016, after a courageous journey with declining health that she faced with grace and determination. Patricia was born April 11, 1948, in Madison County, Indiana, to Clarence and Laveda Tice of Anderson, IN. She spent her childhood in Anderson where she graduated from Madison Heights High School in 1966. After high school she graduated from Ball State University in Muncie, IN, where she earned her degree in Speech and Hearing Pathology.
After moving to the Valley in the mid-1990′s, Patricia worked as a Speech Pathology Assistant, working with children at various schools in the Peoria Unified School District. In her free time she dedicated herself to serving her community, helping others and visiting with her family and friends. Patricia was a loving mother and Grandma, and will be greatly missed by her family and friends.
Patricia is survived by her son, Geoff Crim (Wendy) of Phoenix, and three grandchildren whom she adored. She was preceded in death by her parents and sister, Rita Tice. A Memorial Service will be held on Saturday, July 30, 2016, at 11:00 a.m. at Best Funeral Services & Chapel (Peoria Chapel.) Flowers for her Memorial Service or contributions to the American Liver Foundation, www.liverfoundation.org/howtohelp/, are welcomed.
Please visit our online guest book for Patricia at Best Funeral Services – http://www.bestfuneralservices.com/obituary/patricia-arleen-crim/
Memorial Service Saturday, July 30, 2016 @ 11:00 a.m. - 12:00 p.m.
Best Funeral Services 9380 West Peoria Avenue Peoria, Arizona 85345 623-486-1955